Venture into the wild
If your passion lies in documenting animals in the wild or the amazing natural scenery of the outdoors, you'll need a lens that lets you get close enough to see every majestic detail from a distance. Capture birds in flight or bears on the hunt without disturbing them with powerful, high-quality Nikkor wildlife photography lenses designed for the nature enthusiast.
Personalized Recommendations
Characteristics of a Nature & Wildlife Lens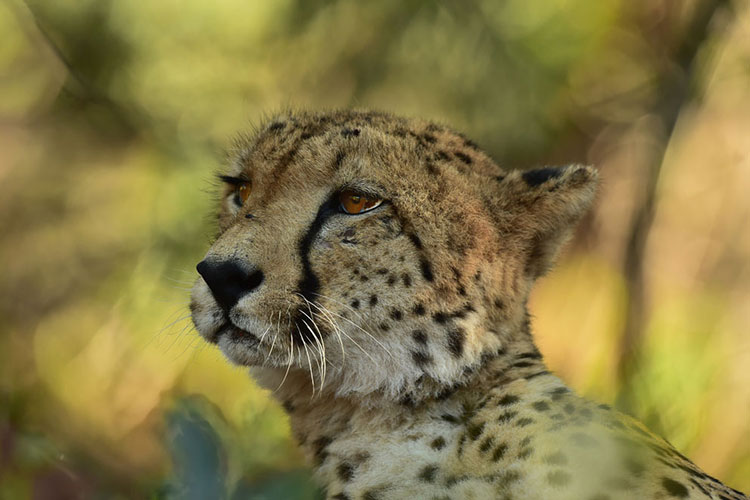 AF-S

Nikkor

600mm f/4E FL ED VR
Powerful Zoom Potential
Get closer to wildlife than you've ever imagined without disturbing the scene or frightening your subject.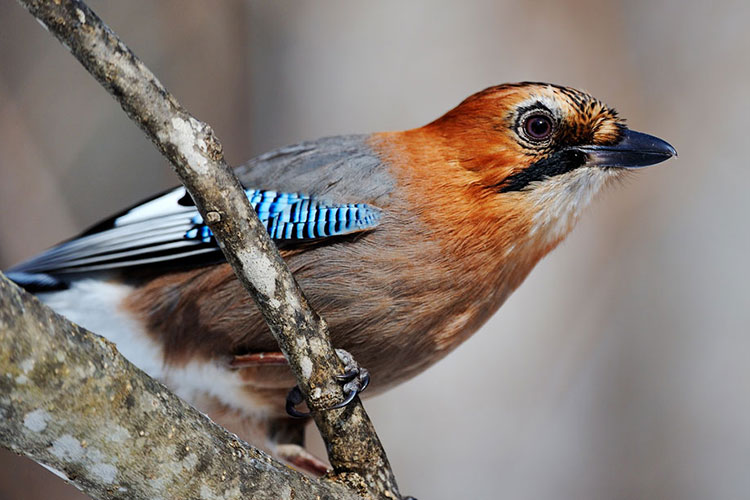 AF-S

Nikkor

200-400mm f/4G ED VR
Exquisite Detail
Marvel at the amazing natural splendor of animals in the wild with breathtaking clarity and detail.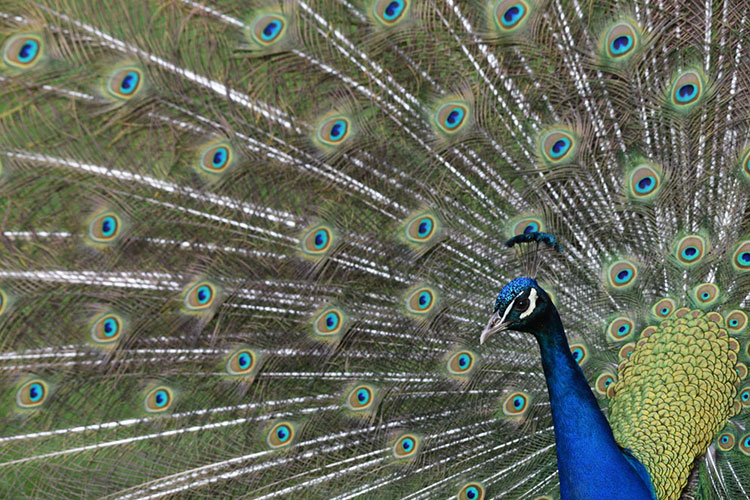 AF-S

Nikkor

200-500mm f/5.6E ED VR
Flawless Color Reproduction
Capture every stunning shade in nature's color spectrum with lifelike accuracy.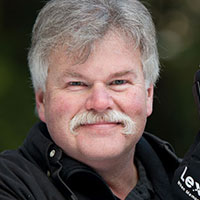 Wildlife photography is one of the greatest photographic pursuits. You need knowledge, patience and skill, but those challenges make the rewards that much greater.
– Moose Peterson, Nikon Ambassador
Learn More About Moose
VR and Nature & Wildlife Photography Lenses
A rock-steady camera is essential to capturing tack-sharp nature and wildlife shots, and Nikon's exclusive Vibration Reduction technology offers the perfect solution for reducing the image blur caused by camera shake. It provides you with increased "hand-holdability," delivering dramatically sharper images in a wide range of conditions.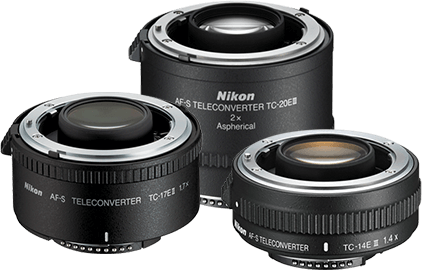 See up to 2x further with teleconverters
Using a teleconverter is an affordable option when you want to increase your photographic reach without having to purchase a super-telephoto lens. A teleconverter is basically a magnifying lens that is placed between the camera body and lens giving you a greater telephoto effect than a lens alone.
Shop Teleconverters
Learn More About Teleconverters
See the Compatibility Chart