Feed your unique passion
Every Nikon DSLR is crafted with a user in mind. Most are content with the incredible usability and exquisite photos and
videos they capture with Nikon DSLRs. But some demand more. We're happy to accomodate. After all, photography takes us all to some pretty unique places.
Latest Special Purpose DSLR Cameras
"The DF is a camera with feeling and soul. If you enjoy photography and the satisfaction of interacting with your camera, this camera will pleasantly surprise you."
– SteveSFO, Df Owner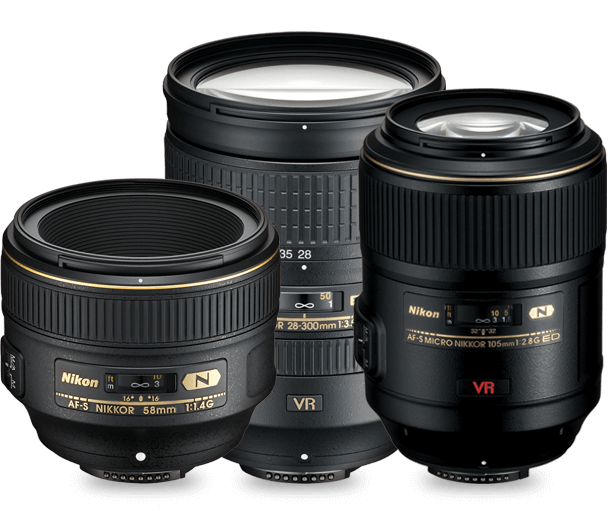 Nikkor

lenses for every subject

Unlock your creative vision and your camera's full potential with over 90 Nikkor lenses—each optimized to deliver stunning results across a variety of applications.

Explore Nikkor Lenses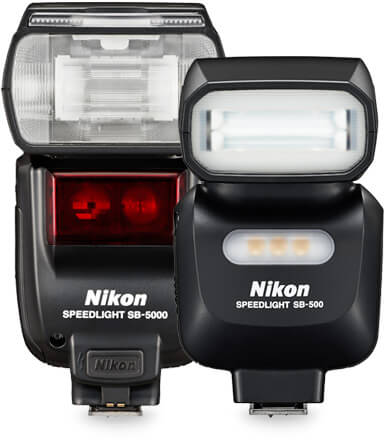 DSLR Flashes
Nikon Speedlights offer amazing new levels of clarity
and depth in any light—not just dark situations.
Explore Flashes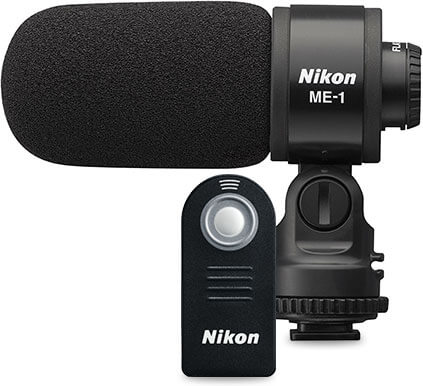 DSLR Accessories
Create the DSLR system of your dreams with
a universe of Nikon DSLR accessories.
Explore Accessories