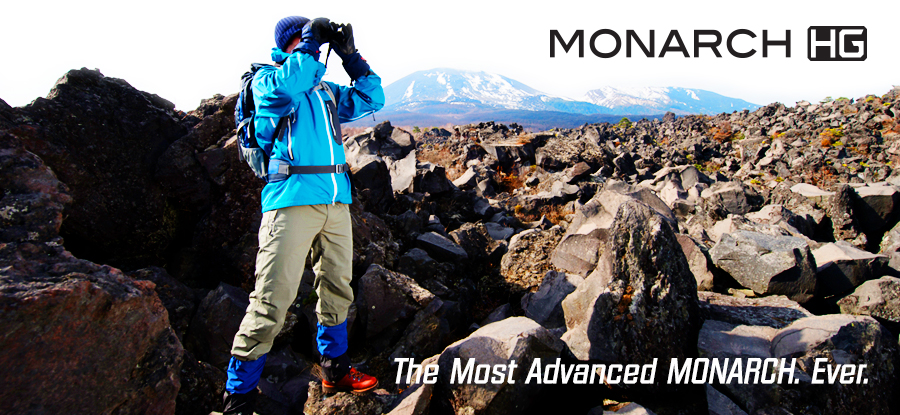 The new MONARCH HG was built from the ground up to achieve class-ruling optical performance, unrivaled ruggedness and exceptional handling. From eyecups to objective lenses, the new patriarch of the flagship MONARCH family pushes binocular performance to higher levels through design, technology and 20 years of MONARCH ATB-building experience.


Building the Ultimate All Terrain Binocular
Every precious moment you spend in the field deserves the advantage of extraordinary performance. To this end, Nikon engineered the optical system of MONARCH HG around its ED (Extra-low Dispersion) glass and high-quality multilayer coating that is applied to all lenses and prisms for brighter, higher resolution viewing.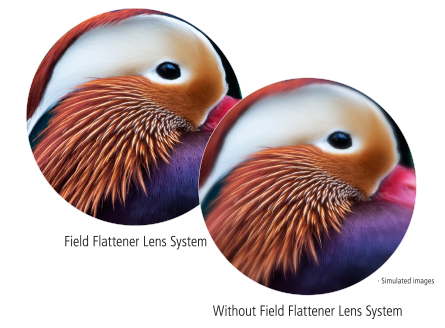 Nikon's Field Flattener Lens System
Works in conjunction with MONARCH HG's extraordinarily wide field of view* —8.3° and 6.9° respectively in the 8x42 and 10x42 models—to provide a sharp, clear view to the lens periphery.


Stronger. Lighter. More Agile.
Because a binocular of this significance must always perform and do so without weighing you down, MONARCH HG's body is made from magnesium alloy. Providing optimum strength, impact resiliency and weight reduction, the slim body profile is further enhanced with rubberized panels to provide a sure grip in any conditions.


All Terrain, All Conditions Integrity
To assure long-term optical acuity, MONARCH HG objective and eyepiece lenses are protected by scratch-resistant coatings, while interior lenses are shielded from fogging with an extreme waterproof rating that assures fogproof integrity even at altitudes to 16,000 foot equivalent.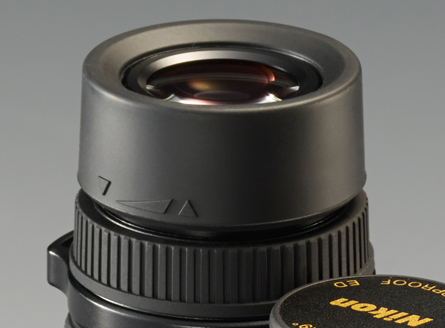 Locking Diopter Control
Maintains your personal setting until you want to change it.
LCD, Video and Photo Gallery images are for illustrative purposes only.