A small camera with huge potential.
Packed inside this sleek, high-end design is a super telephoto NIKKOR zoom lens and serious photo and video power: versatile low-light capabilities, rock-steady image and video stabilization, 4K Ultra HD recording, P/S/A/M control, RAW shooting, creative modes and filters, a tilting touchscreen and even an ultra-sharp electronic viewfinder for composing like a pro. It connects to the SnapBridge 2.5 app for instant sharing and remote control, and it handles like a dream. For those who want an all-in-one camera that can do it all, the COOLPIX A1000 delivers.
35x

Zoom-NIKKOR ED Glass Lens

16 MP

Low-light CMOS Sensor

3.0"

Tilt LCD

4K UHD

3840 x 2160 at 30/25p

SnapBridge

Built-in Wi-Fi & Bluetooth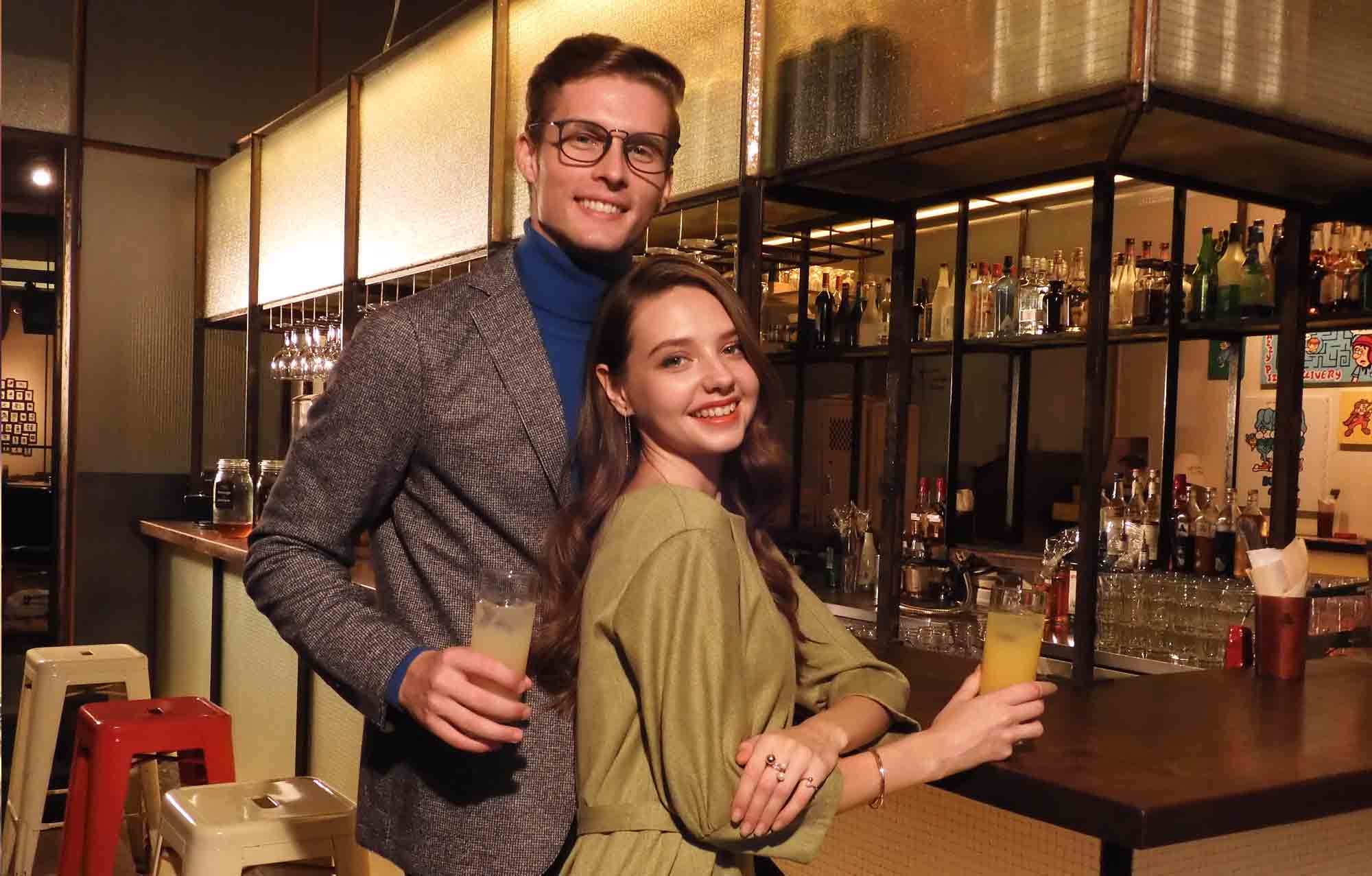 Beautiful photos in challenging light
Backside-illuminated CMOS sensor and wide ISO range
A backside-illuminated image sensor gathers maximum light, so you can take sharper photos in dark situations. That performance is enhanced by a wide ISO range—from ISO 100 to 6400—and its high-performance NIKKOR lens. Capture high-quality images with the optimal balance between high resolution and less noise at high sensitivities, even in dimly lit environments. In addition, the VR (Vibration Reduction) function that provides an effect equivalent to a shutter speed 3.0 stops faster (based on CIPA Standards) contributes to reproducing sharp, crisp images even without a tripod.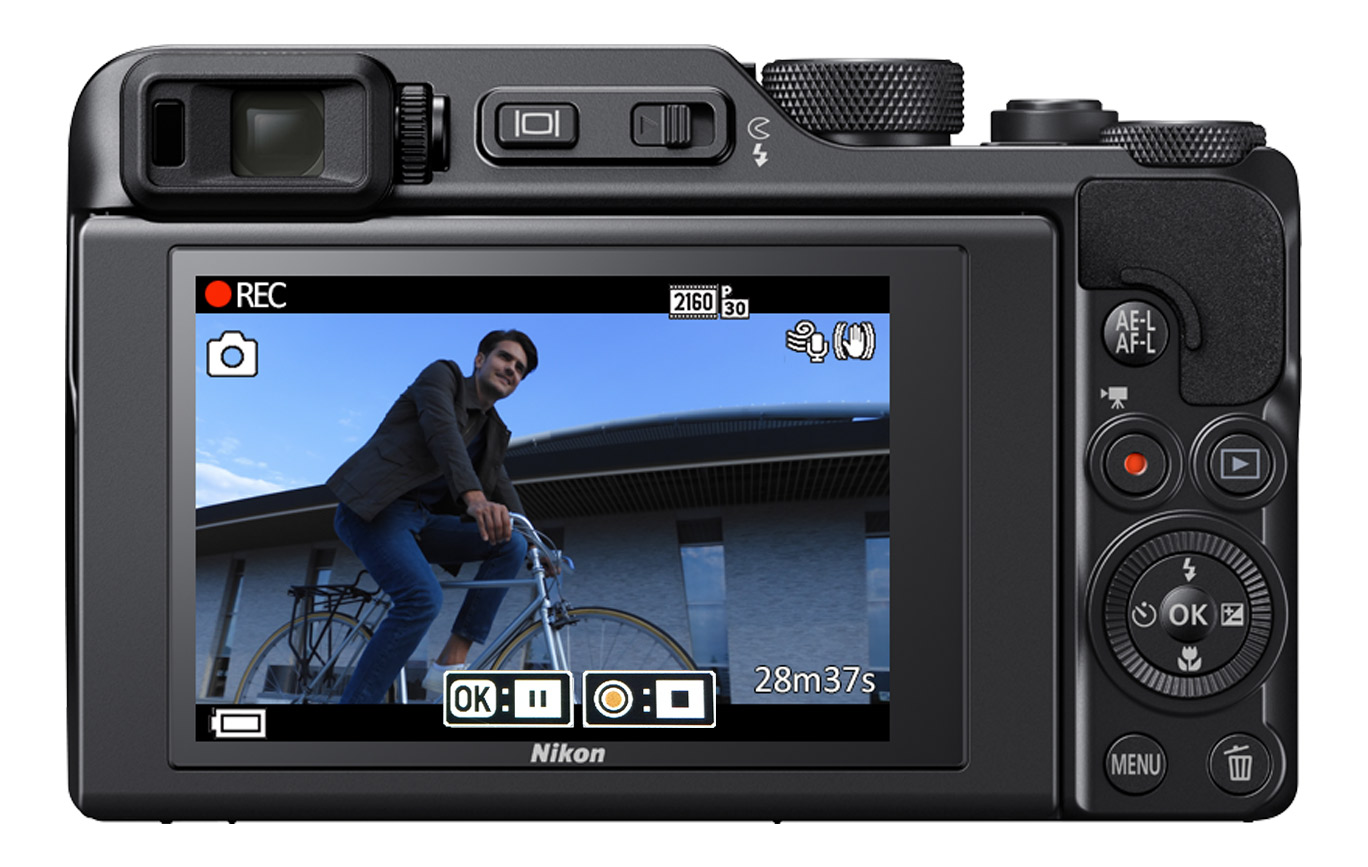 Dazzling videos
4K Ultra HD videos with stereo sound
Record 4K Ultra HD (3840 x 2160) videos with full stereo sound—quality that will amaze your friends and family. You can also shoot Full HD 1080/60p movies for smooth recording. In movie recording, Hybrid VR combines optical and electronic VR to keep your videos sharp and steady, especially during hand-held telephoto shooting. Frames from movies recorded in 4K UHD format can also be saved as still images* to preserve precious moments that cannot be captured with continuous still shooting.

Note: Full HD refers to this camera's ability to record movies in 1920 x 1080 format.
*Images are saved in "Normal" image quality.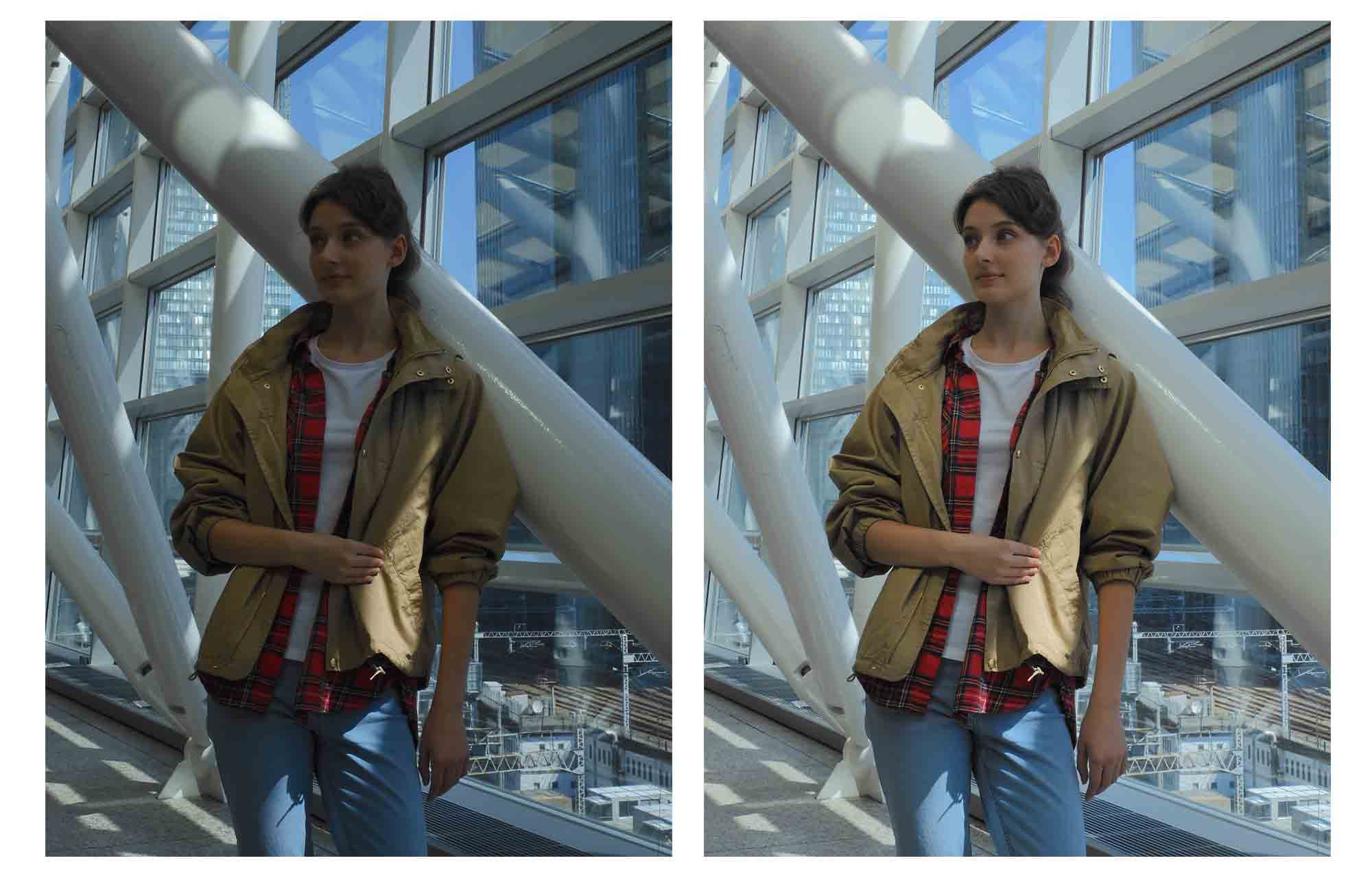 Sharper details in bright light and shadows
Active D-Lighting for movies and stills
Nikon's Active D-Lighting brings out the details in highlights and shadows, which can often be lost. It's particularly effective when shooting heavily backlit subjects or in situations with direct sunlight. Images can be captured just the way you see them, and video footage can be utilized with no further color grading.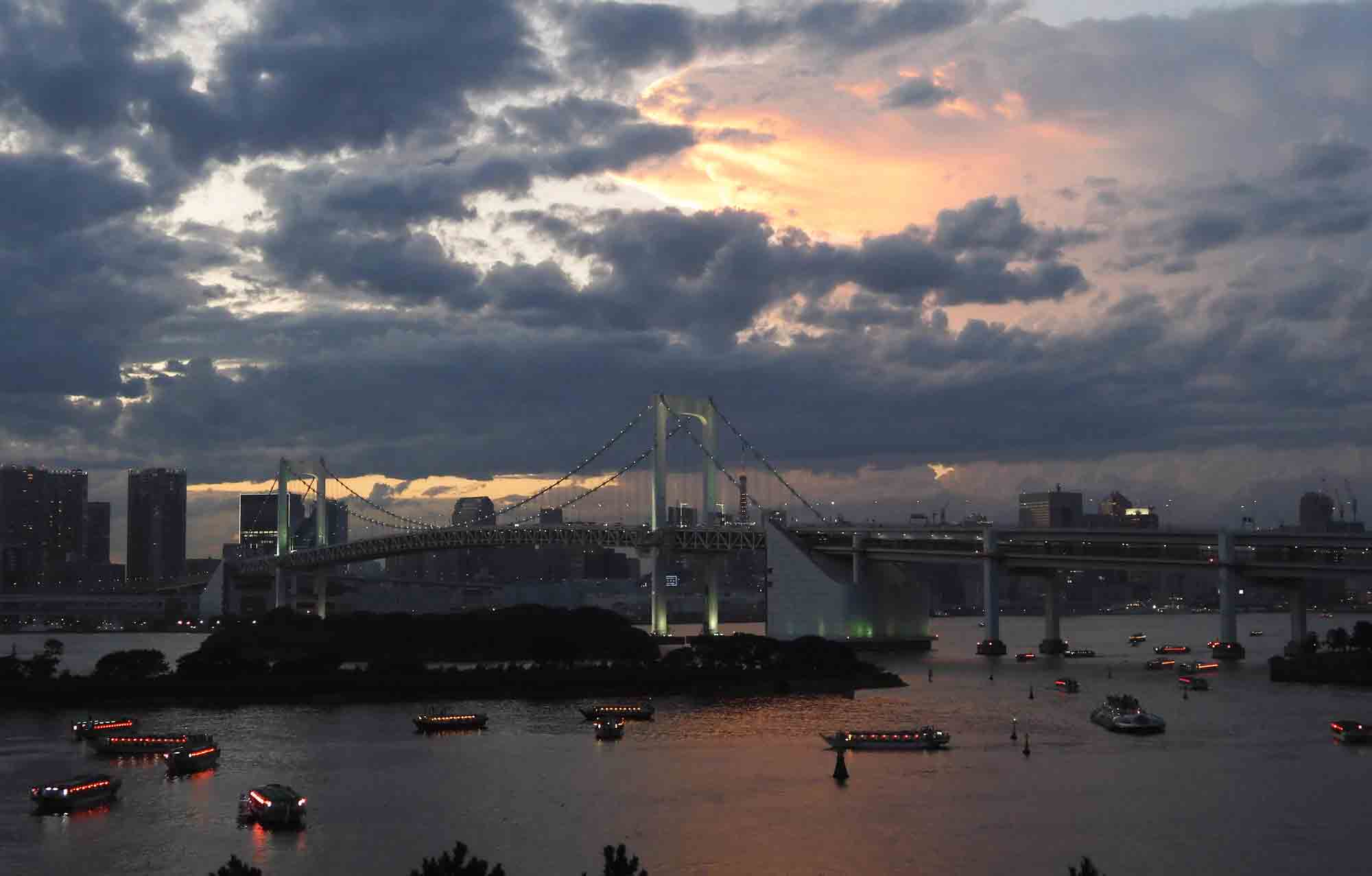 RAW (NRW) format
Easier editing and post-processing
The COOLPIX A1000 can capture uncompressed RAW (NRW) images. Preserve all the data from its image sensor and then create your ideal look using Nikon's free ViewNX-i and Capture NX-D software without lowering image quality.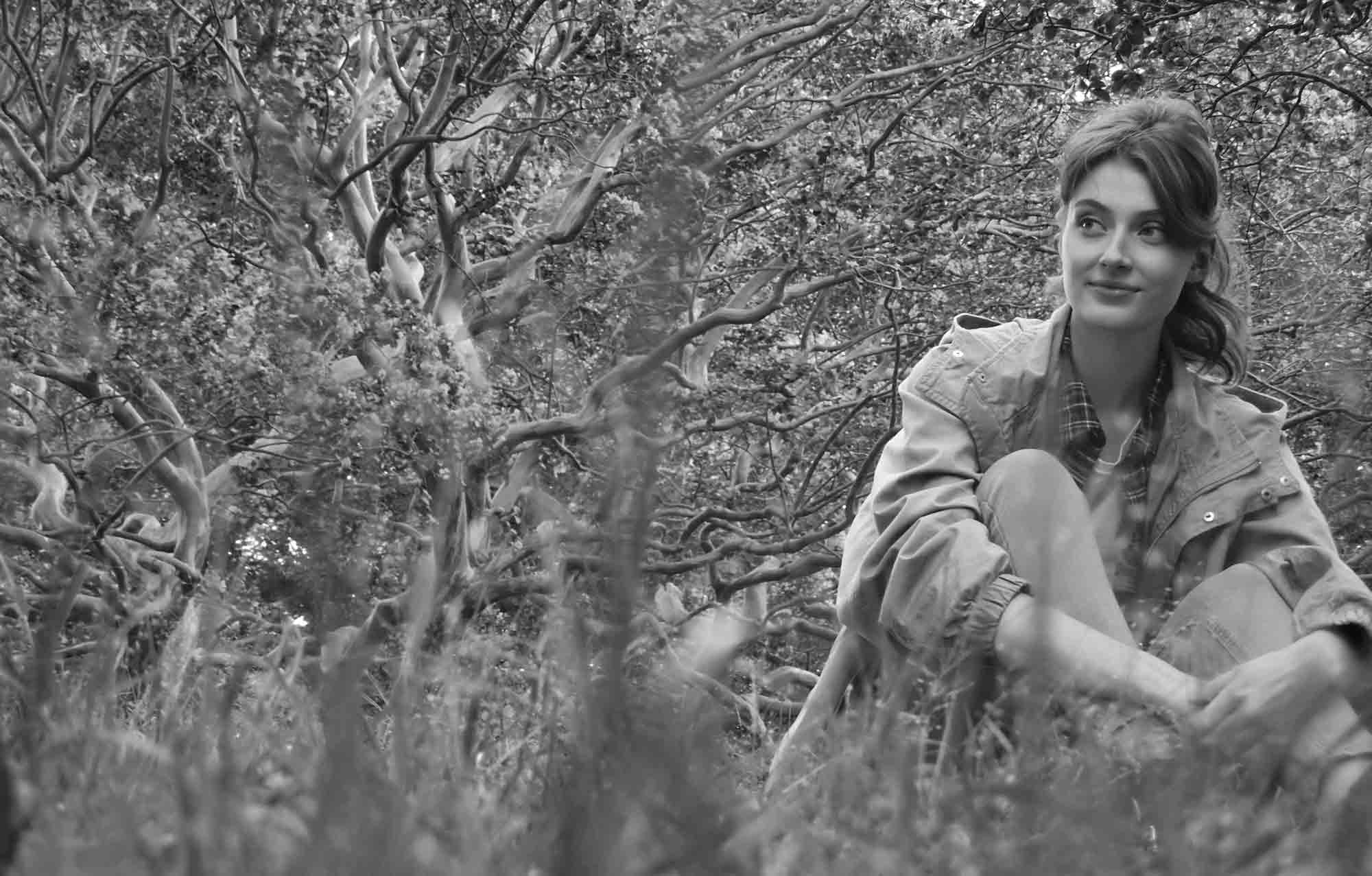 Let your creativity shine
Creative Mode and P/S/A/M dial
Select from five preset Creative Modes and check out how they look with four different effects applied. You have a choice of 20 image options in total. A great way to capture dramatic nightscapes is with the Multiple Exposure Lighten function, which compares multiple images taken using interval timer photography then automatically composites the brightest parts to express light paths. The command dial lets you quickly access four exposure modes (P/S/A/M) and other manual settings for personal control that full auto cannot provide.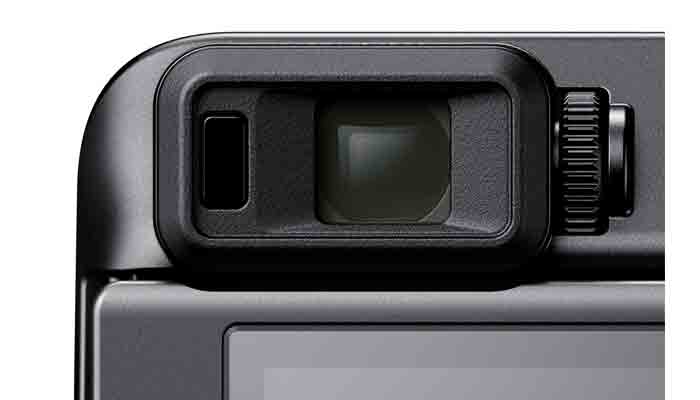 Electronic Viewfinder (EVF)
Cut through bright outdoor light with a 1166k-dot electronic viewfinder. Simply put the camera to your eye, and it will automatically switch the display from the touchscreen to the EVF.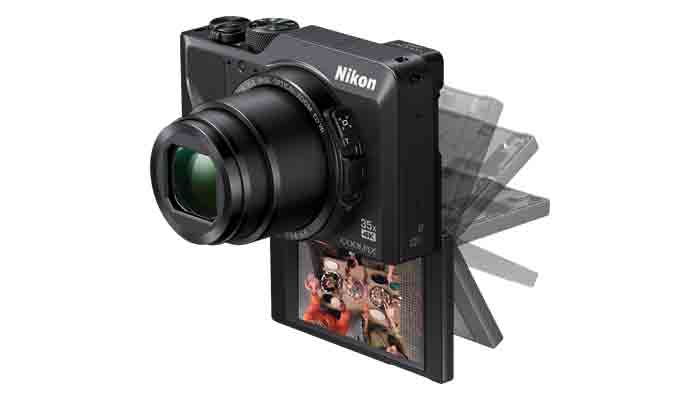 Tilting Touchscreen
Shoot from interesting angles with the 3-inch, approx. 1036k-dot tilting LCD display with anti-reflection coating. Touch to focus, shoot and navigate menus. Swipe through your shots and pinch to zoom.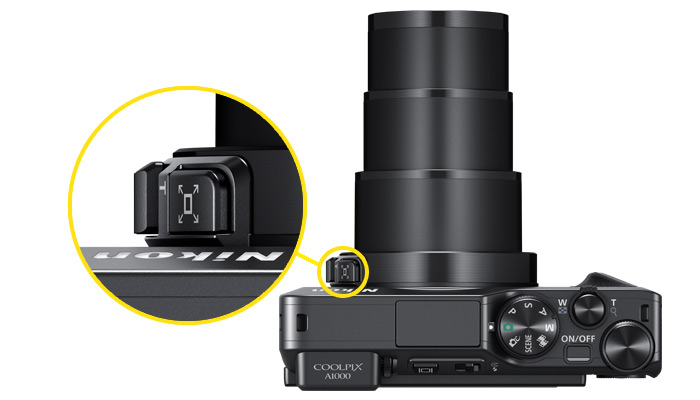 Snap-back Zoom Button
At super telephoto distances, you can sometimes lose sight of your subject. If this happens, just press the Snap-back zoom button to quickly zoom out so you can reacquire your subject. Or customize this button to activate manual focus, aperture, ISO sensitivity, exposure compensation or white balance.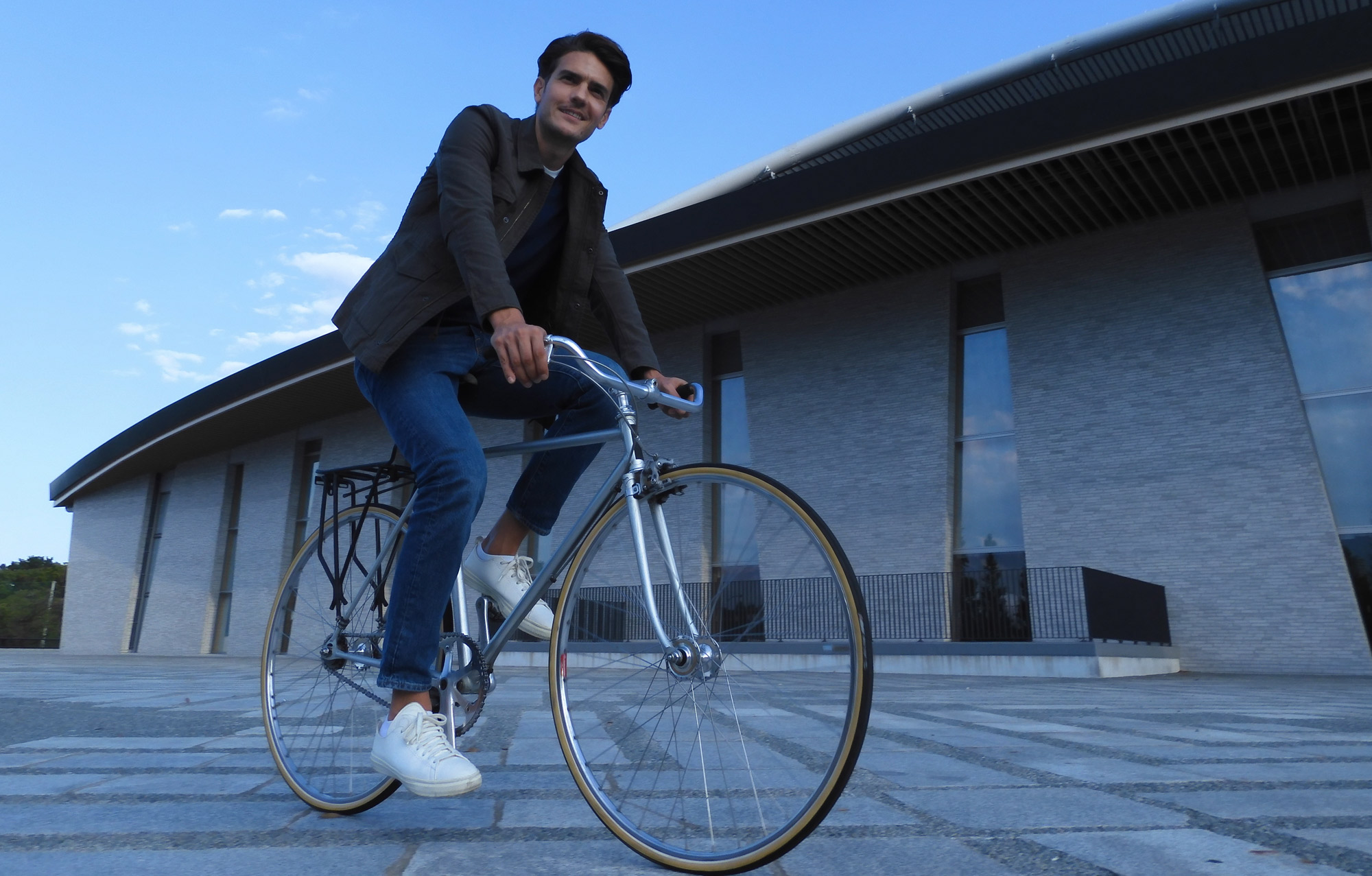 Ready when the moment strikes
Fast start-up, autofocus and performance
The COOLPIX A1000 has quick start-up, shortened time lag, and responsive autofocus to get your subject clearly focused without having to wait. When a unique opportunity comes your way, capturing the moment is only a split-second away.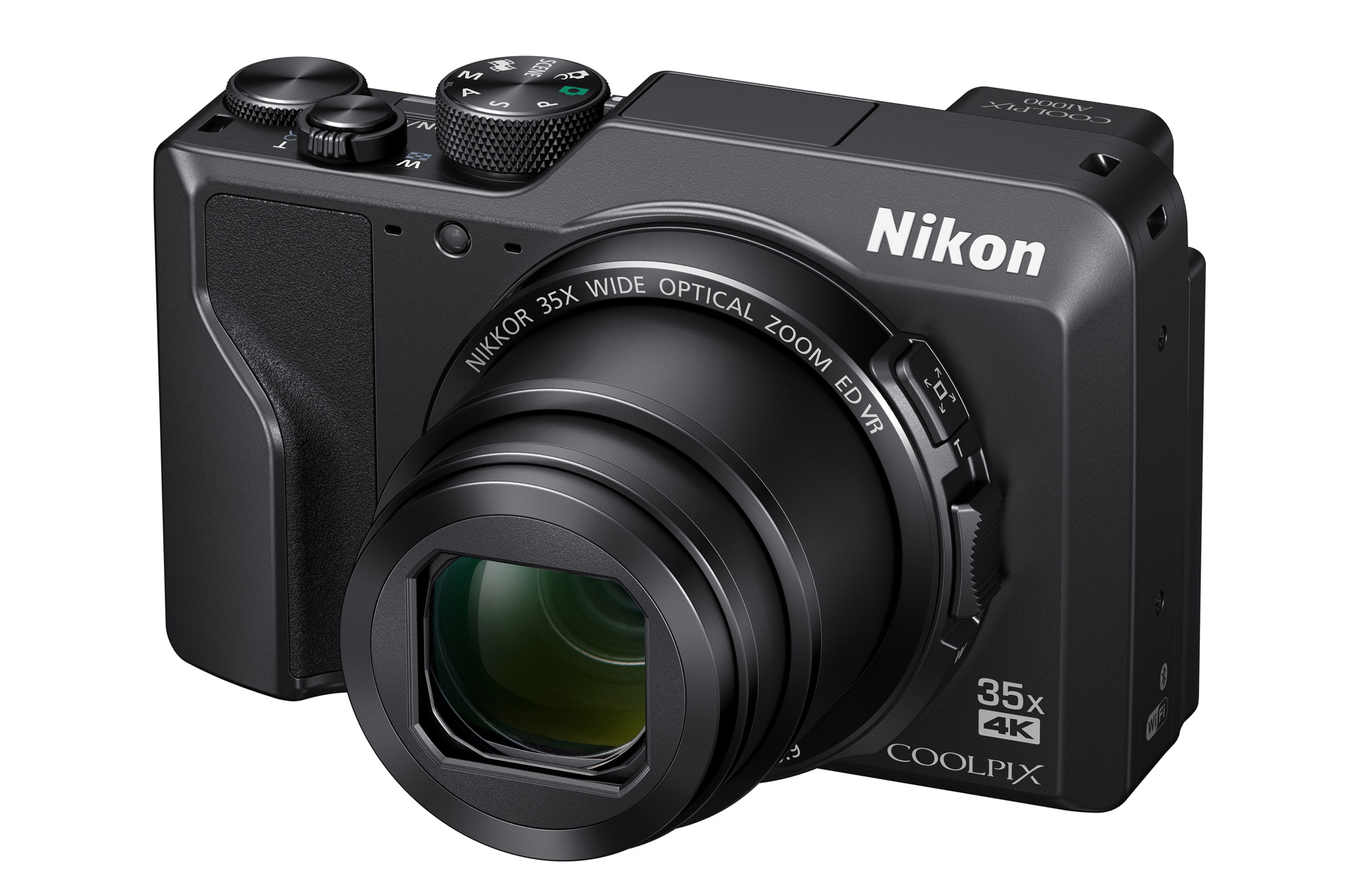 High-end Nikon design
Sophisticated design and styling
The simple yet sophisticated exterior design helps embody the essence of a high-end Nikon camera. Clear, bold shapes unite to project an overall impression of high quality and superior functions, including a new grip designed to comfortably fit in the hands. Metallic materials are employed for the front of the lens barrel and side of the body, resulting in a camera you'll be proud to show off to your friends.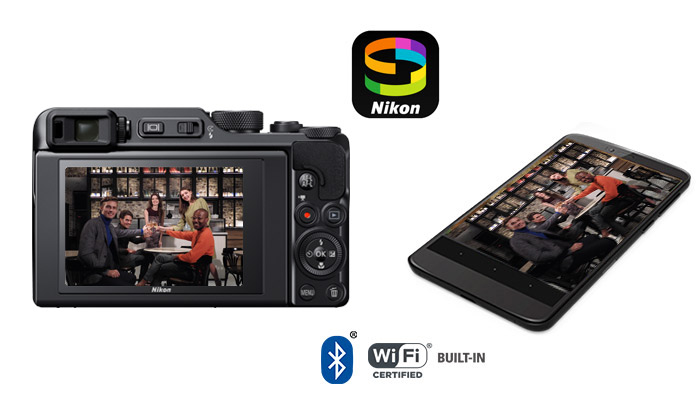 Always connected
Unleash new possibilities with a compatible smartphone
Install Nikon's SnapBridge 2.5 app on a compatible smartphone or tablet and unlock exciting new capabilities with the COOLPIX A1000. Built-in Wi-Fi® and Bluetooth® Low Energy (BLE) maintain a constant connection between the app and your camera, so each shot you take automatically transfers to your smartphone or tablet for sharing, editing with photo apps or uploading to your favorite sites. You can even use the SnapBridge app to control your camera remotely.
Technology
VR image stabilization

A Nikon technology that improves image stability by automatically compensating for camera shake.

ISO 6400

Maximum high ISO available on the camera is 6400 ISO.

CMOS

Complementary metal-oxide semiconductor, one of the two main types of image sensors used in digital cameras. The Nikon COOLPIX CMOS image sensor with a backside illumination structure increases the amount of light that each pixel receives. The resulting improvement in noise and sensitivity reduction makes the select COOLPIX cameras more capable when shooting night scenes or in dark indoor situations.

Clear Color Display

This innovative technology improves screen visibility for a more vivid, clear image when taking and sharing pictures. Reflections are minimized while contrast and power savings are improved. (In select COOLPIX models).

Smart Portrait System

Nikon's Smart Portrait System incorporates into COOLPIX cameras a series of automatic functions, including In-Camera Red-Eye Fix™, Improved Face-Priority AF, Face Priority AE, Smile Mode, Blink Warning, Skin Softening and D-Lighting.

Scene Auto Selector / Easy Auto Mode

Nikon COOLPIX cameras are so smart they know what kind of picture you're taking and can automatically select from six commonly used scene modes, eliminating the mode-setting procedure and streamlining the shooting process.

Target Finding AF

Select COOLPIX digital cameras utilize the Target Finding AF feature which instantaneously assesses the intended subject and automatically adjusts the AF area according to its size to assure clearly focused images.

Subject Tracking

COOLPIX cameras and select D-SLRs in Live View mode, maintain focus on a moving subject using a contrast detection system, which is based on the principle that objects in a scene that are in focus display the highest contrast.

Wi-Fi

Refers to wireless technology and wireless communication. In photography, it's most commonly the wireless transmission of images directly from a camera to a computer in order to achieve a swifter workflow.

Dynamic Fine Zoom

Dynamic Fine Zoom is a new feature available on select Nikon COOLPIX digital cameras that extends the zoom range electronically 2x with minimal image degradation.

± Wi-Fi Compatibility
This camera's built-in Wi-Fi® capability can only be used with a compatible iPhone®, iPad®, and/or iPod touch® or smart devices running on the Android™ operating system. The Nikon SnapBridge application must be installed on the device before it can be used with this camera.
Using the SnapBridge App
System Requirements
Android 6.0, 6.0.1 or later, 7.0 or later, 8.0 or later, 9.0 or later, 10
iOS 11, iOS 11.4, iOS 12.4
A device with Bluetooth® 4.0 or later (i.e., a device that supports Bluetooth Smart Ready/Low Energy) is required.

Updating to Version 2.8
Images downloaded to the smart device with version 1.x will no longer be displayed in the Gallery after you upgrade to version 2, but can be viewed in the "Photos" app provided with the smart device.

Make sure your camera's firmware is updated to the current version.
Compatible cameras:
Z 9, Z 7II, Z 7, Z 6II, Z 6, Z 5, Z fc, Z 50, Z 30
D6, D850, D780, D500, D7500, D5600, D3500, D3400
COOLPIX W150, A1000, A900, A300, B700, B600, B500, P950, P1000, W100, W300
KeyMission 80

As of Version 2.9, Android users of SnapBridge will also have compatibility with these cameras: D750, D7200, D7100, D5500, D5300, D3300, Df, J5, P900, AW130, S7000 and S3700.

Compatible devices are those capable of acquiring location information and those that support BLE (iPhone® 5S and later, iPad® 5th Generation and later, iPhone X or later).
There is no guarantee this app will run on all devices.
For compatibility and to download the application, please visit:
Apple, the Apple logo, iPhone, iPad, and iPod touch are trademarks of Apple Inc., registered in the U.S. and other countries and regions. App Store is a service mark of Apple Inc.
Android and Google Play are trademarks of Google LLC.
Wi-Fi and the Wi-Fi CERTIFIED logo are registered trademarks of the Wi-Fi Alliance®.
The Bluetooth word mark and logos are registered trademarks owned by Bluetooth SIG, Inc.
All Nikon trademarks are trademarks of Nikon Corporation.
Dynamic Fine Zoom magnification is calculated from the full-wide end of optical zoom.
The Bluetooth® word mark and logos are registered trademarks owned by Bluetooth SIG, Inc. and any use of such marks by Nikon Corporation and its Affiliates is under license.
LCD, Video and Photo Gallery images are for illustrative purposes only.