Expansive views. Exceptional details.
Combining the unique, ultra-wide perspective of a 20mm prime with the speed and low light capabilities of an f/1.8 maximum aperture, the NIKKOR Z 20mm f/1.8 S brings beautiful context to your full-frame lens arsenal. Its angle of view excels at landscape and wide interior shooting, while its speed makes it superb for environmental portraits with lush, soft backgrounds, and for low light shots that are sharp and clean with faithful point light reproduction. And the NIKKOR Z 20mm f/1.8 S is truly cinematic with video enhancements that ensure silent autofocusing without breathing, and smooth aperture and ISO control.
20mm

Epic Wide-Angle View

f/1.8

Large Aperture

Prime

Fixed Focal Length

S-Line

Supreme Optics & Design

Z Mount

Full-Frame/FX Format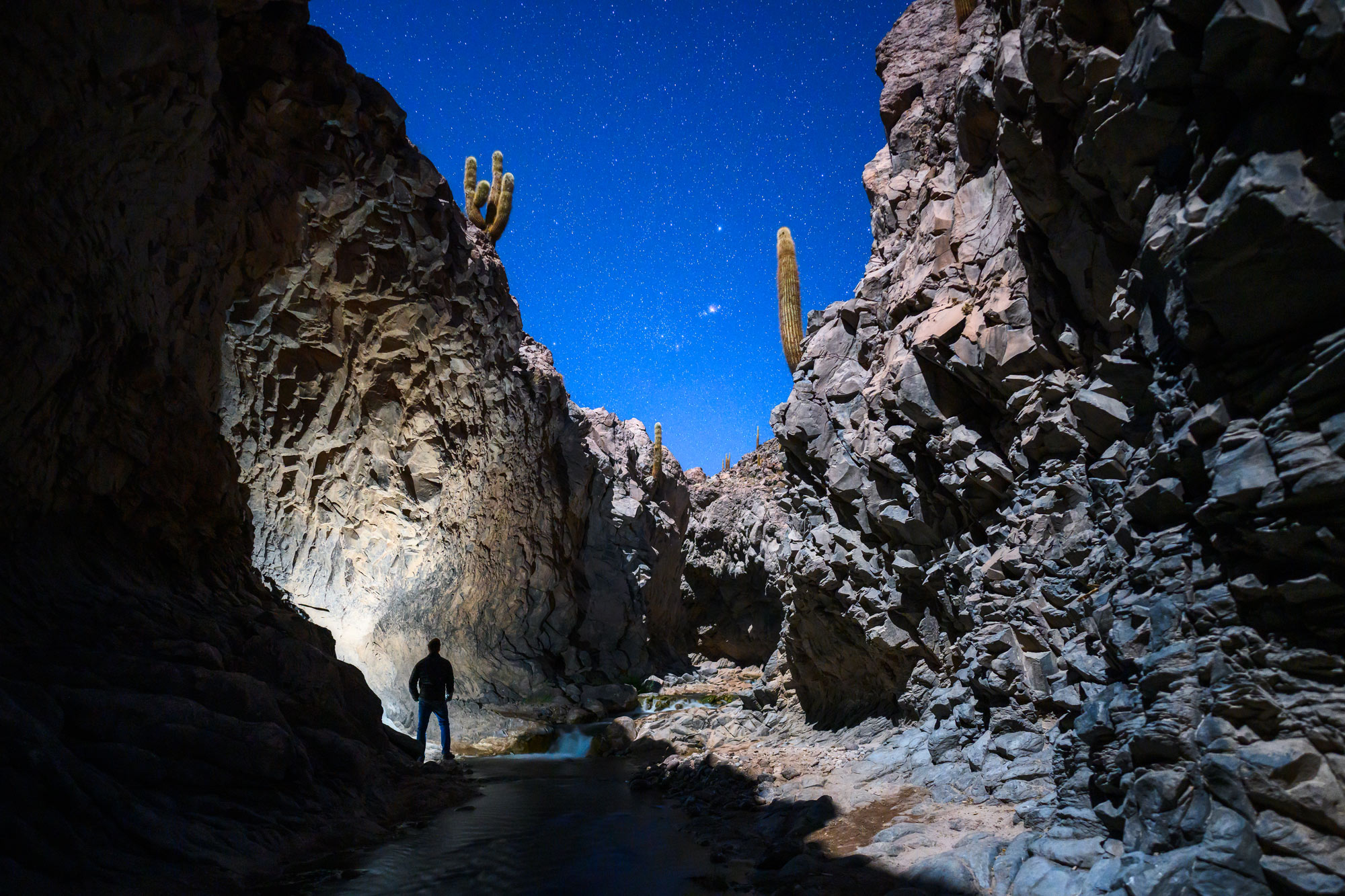 The beauty is in the details.
Premium NIKKOR S-Line lenses are known for their stunning resolution, elaborate detail and impeccable build quality. The NIKKOR Z 20mm f/1.8 S is no exception. With an ultra-wide 20mm field of view and a brilliant f/1.8 maximum aperture, so much more of a scene can be captured with exceptional point-light clarity and minimal distortion.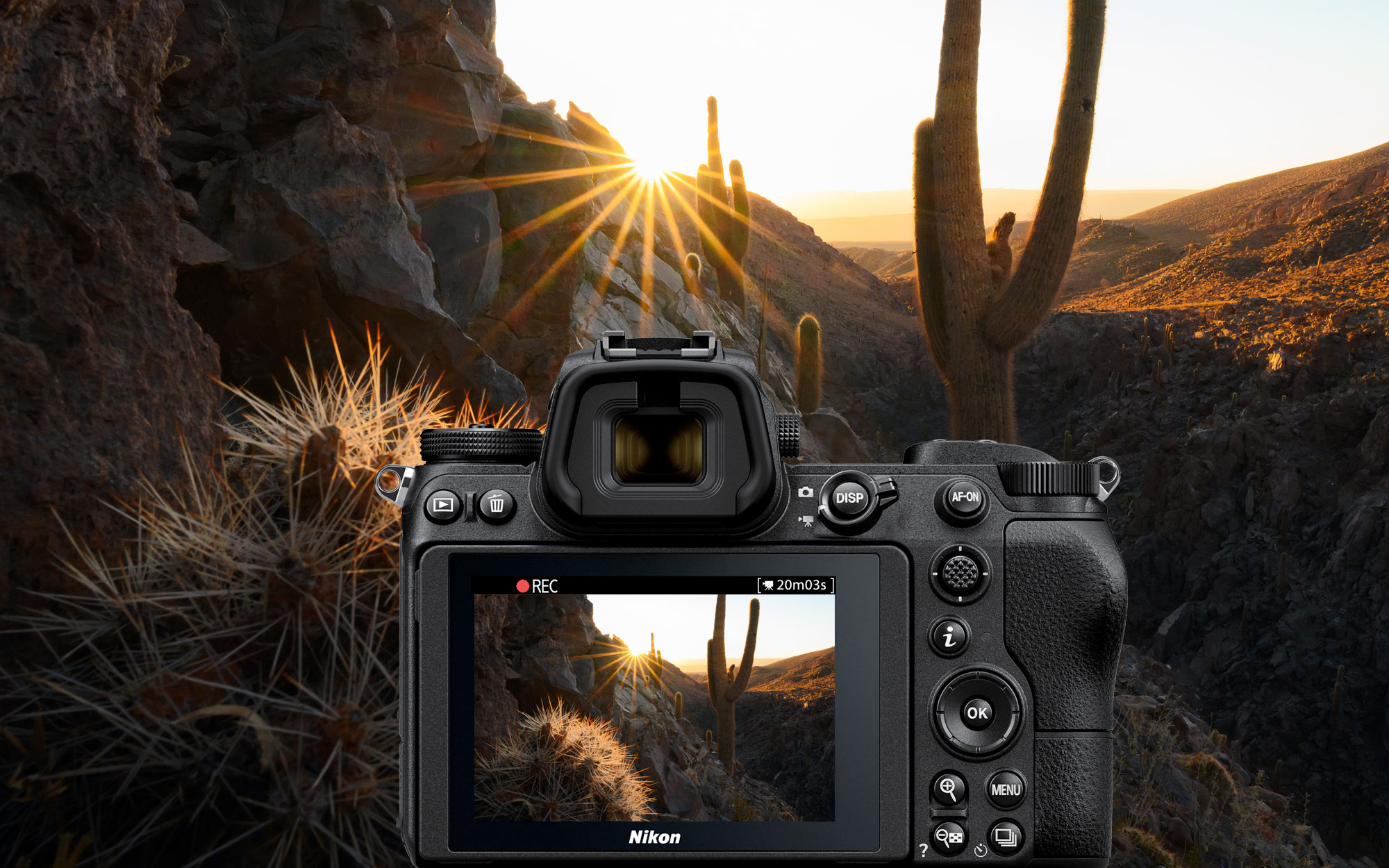 Video with a fresh perspective.
With its gorgeous artistic qualities and natural, wide perspective, the NIKKOR Z 20mm f/1.8 S is exceptional for video work in tight spaces or anywhere you want your subject to pop. Autofocusing is fast and silent with minimal focus breathing. Aperture control is smooth as silk. And the customizable control ring can be used to quietly create fluid iris transitions or ISO changes on the fly.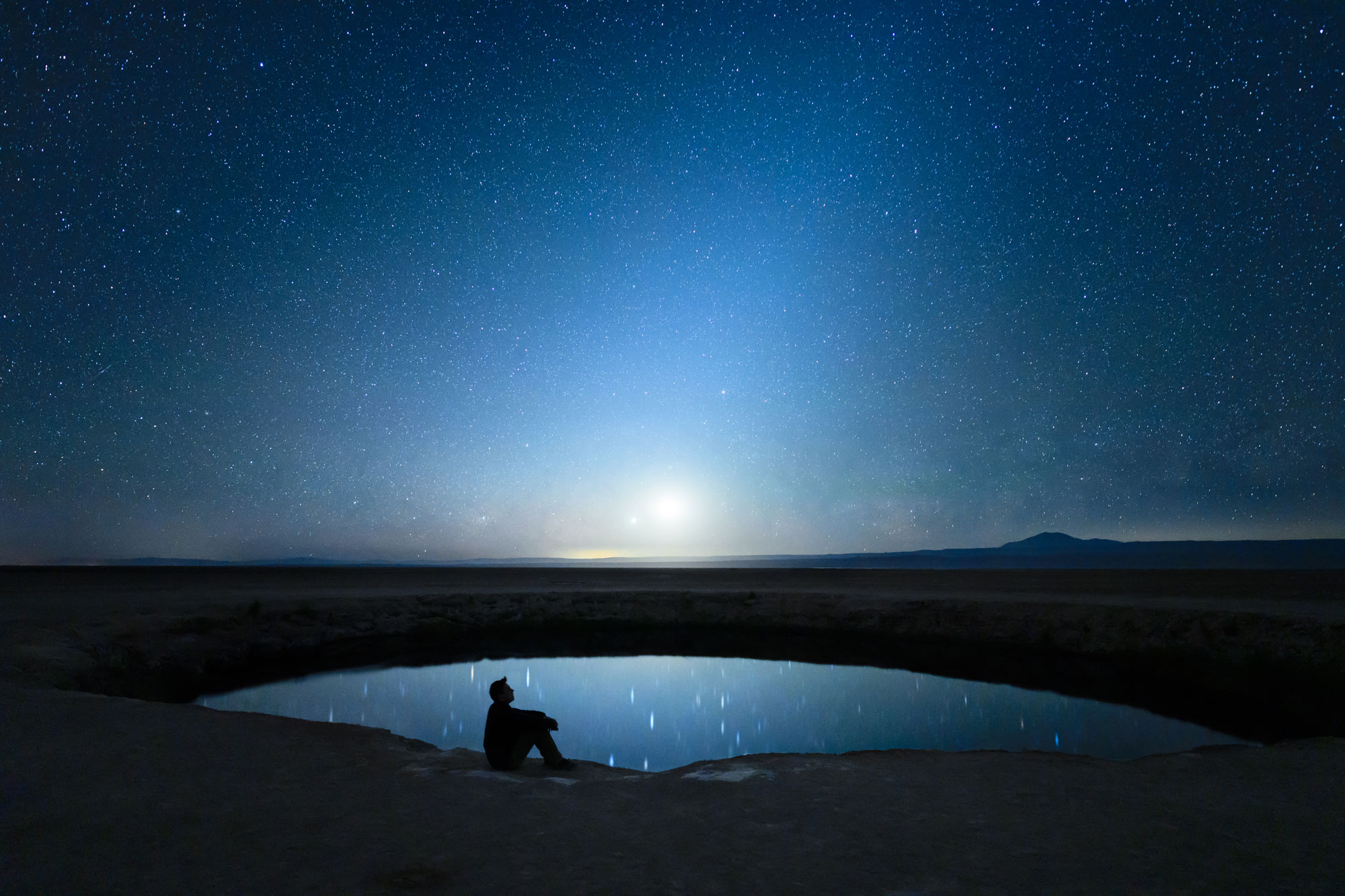 Get the story straight.
The ultra-wide 20mm focal length is embraced by pro photographers for capturing more of the story they're trying to tell. Expansive landscapes, scene-setting interiors, unique environmental portraiture—all with more context and less edge distortion than similar shots at longer focal lengths.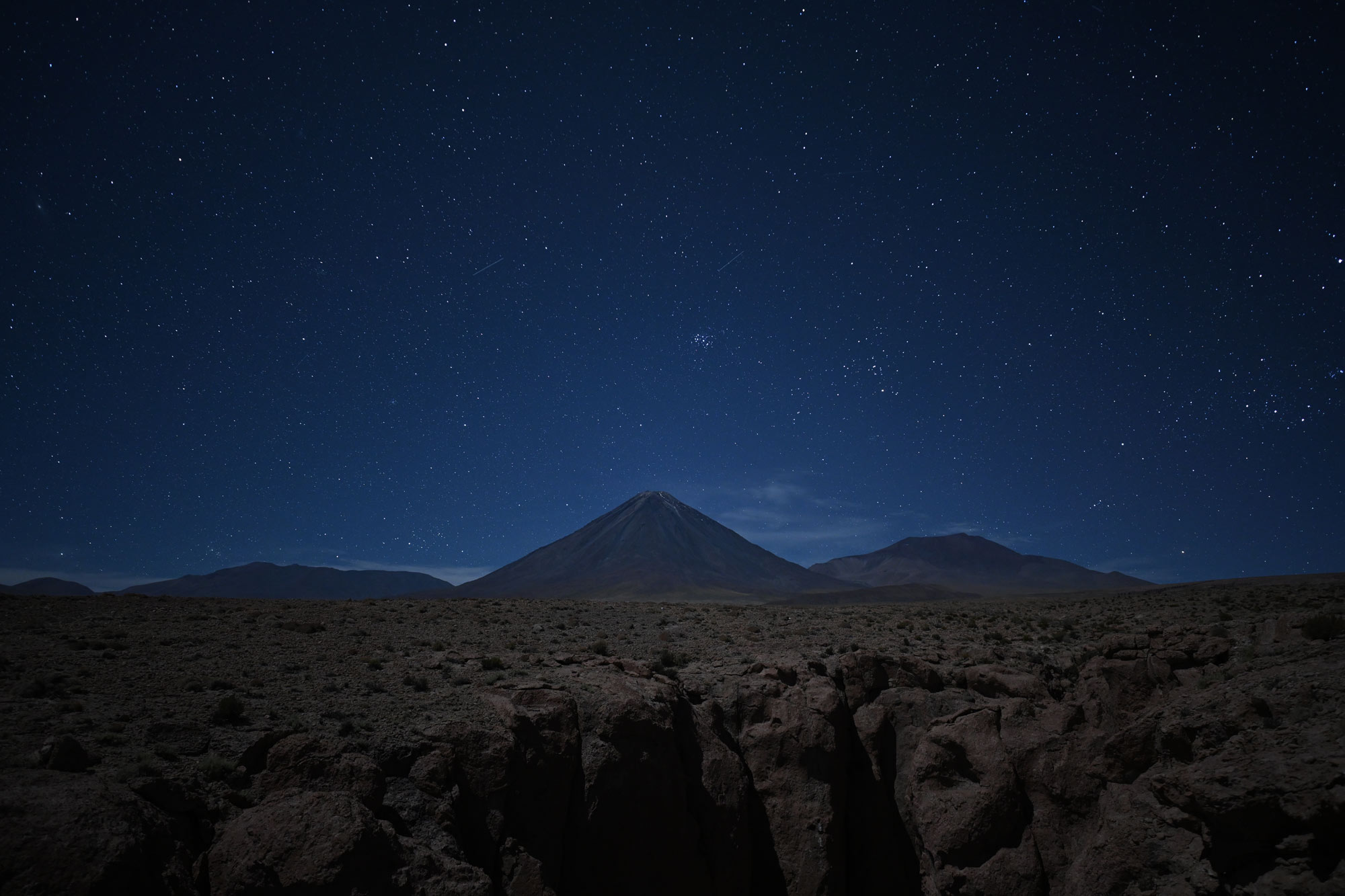 Sharpness in darkness.
The fast, wide f/1.8 aperture of the NIKKOR Z 20mm f/1.8 S produces remarkably sharp images when available light is in short supply. Its speed and light gathering capability enable the use of faster shutter speeds when shooting indoors, at night or when shooting handheld.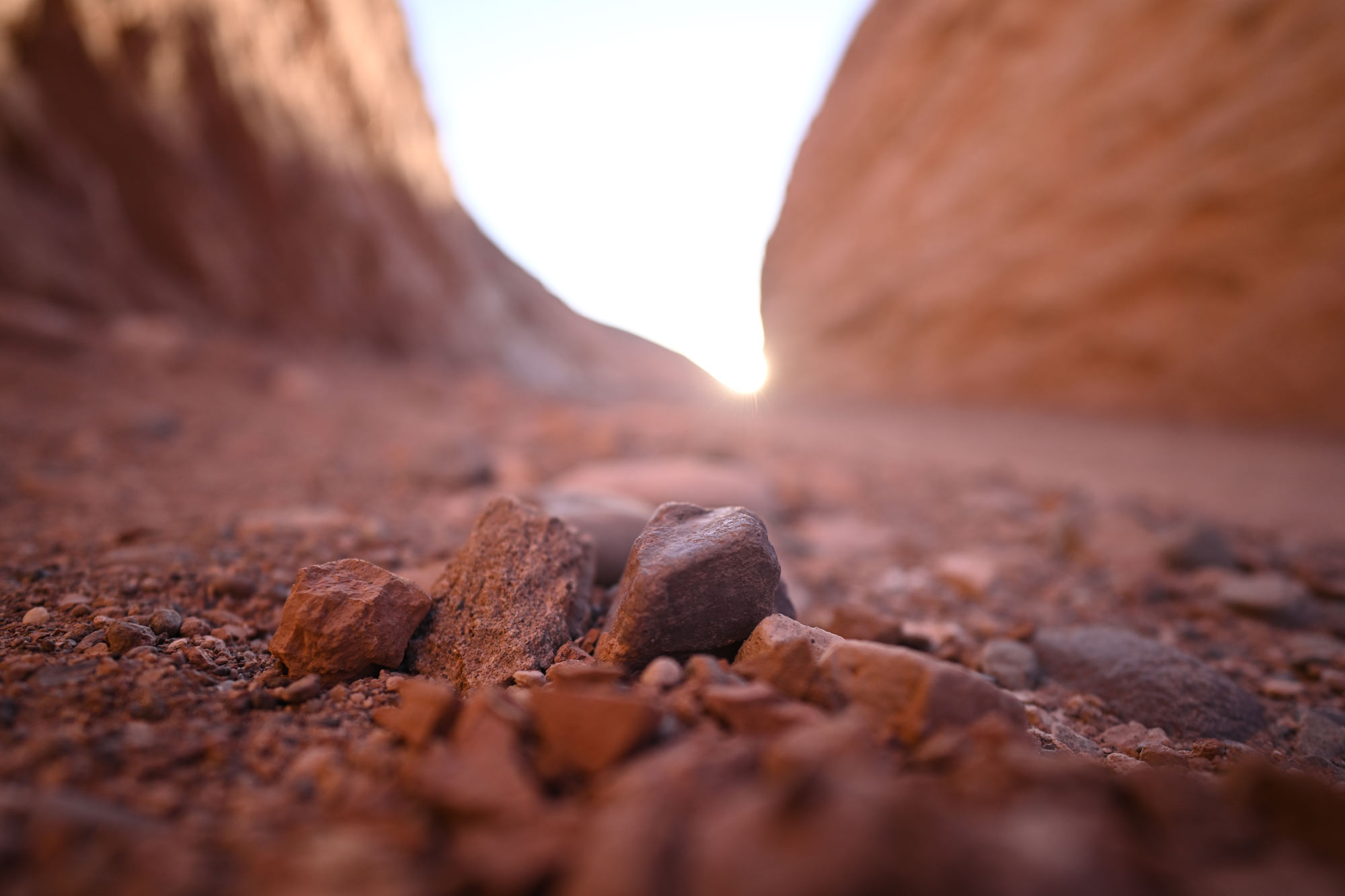 Soft, dreamy backgrounds.
Beautifully blurred backgrounds naturally direct the viewer's eyes to the main subject. Attached to the largest full frame mount in the industry, the nine rounded aperture blades of the NIKKOR Z 20mm f/1.8 S give defocused points of light a soft, round, consistent shape.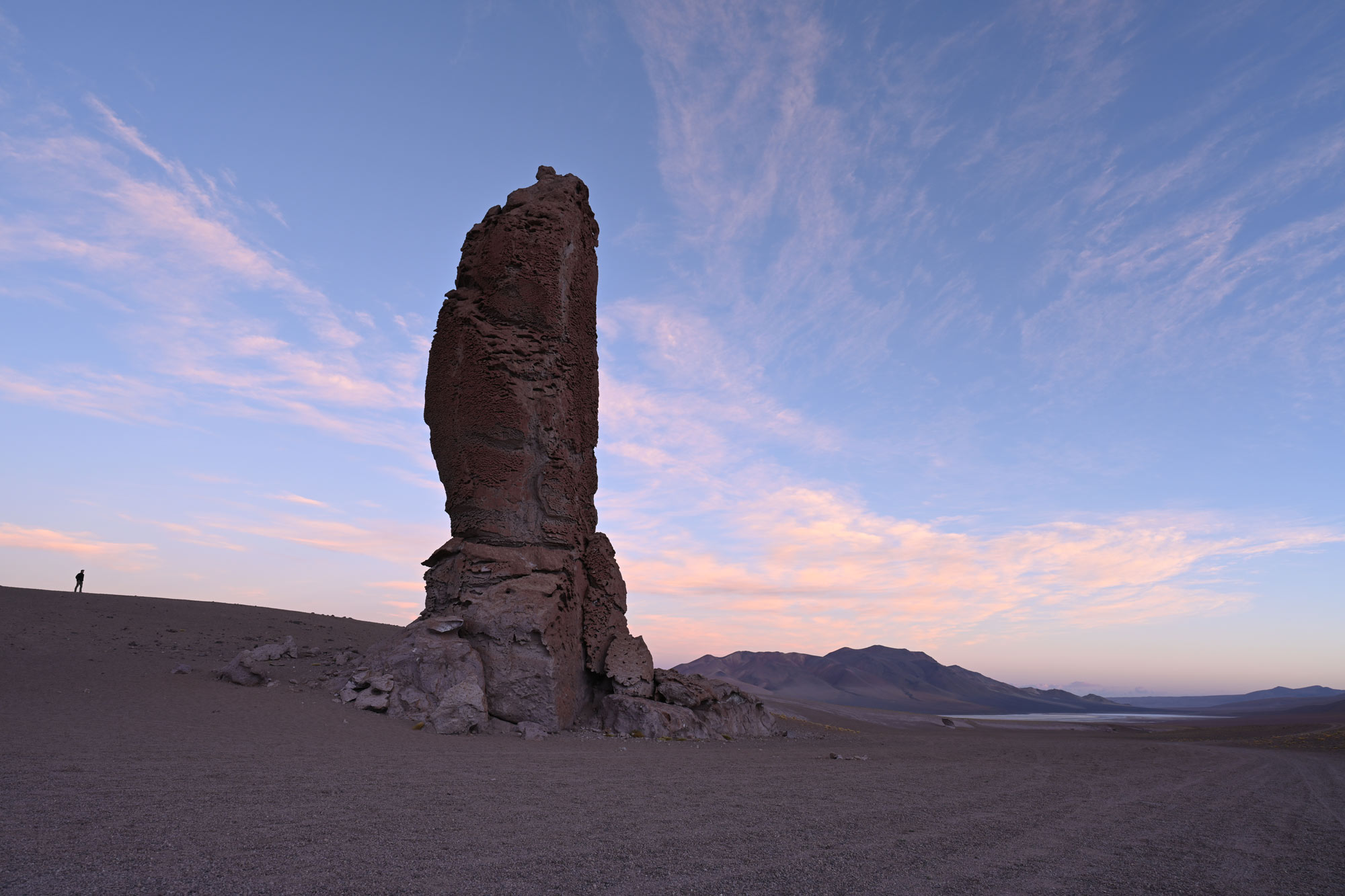 Comprehensive distortion control.
3 Extra-low Dispersion (ED) elements correct chromatic aberrations (optical color defects). Nano Crystal Coat (N) virtually eliminates flare, ghosting and coma. And optical advancements of the Z mount and S-Line render point-light sources sharper than ever without the usual diamond-shaped distortion—perfect for environmental portraits, nightscapes and more.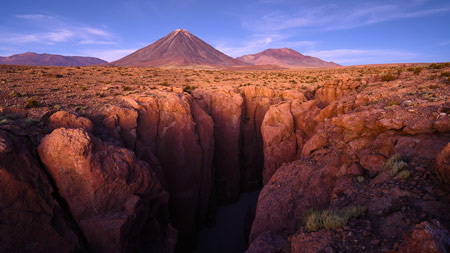 Edge-to-Edge Brightness.
One of the many advantages of the larger Z mount is its ability to retain even illumination, especially at the corners of the frame. This results in bright, even exposures with minimal vignetting.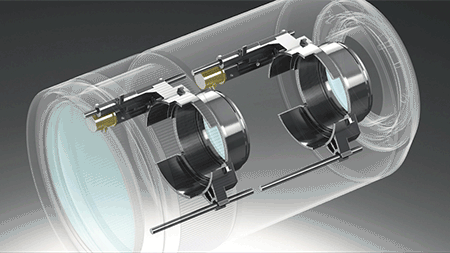 Multi-Focus System.
Finely detailed high resolution photography can sometimes be susceptible to lens aberrations, such as color fringing, especially at close ranges. The NIKKOR Z 20mm f/1.8 S incorporates an all-new multi-focusing system, consisting of two AF drive units precisely synchronized to deliver fast, accurate autofocusing and drastically reduce aberrations, even when focusing close to your subject.
Enhanced Build and Reliability.
S-Line features and quality control.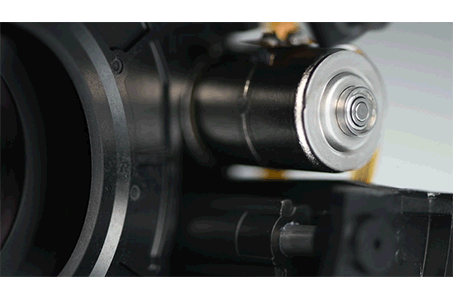 Unwavering Autofocus
Powered by an ultra-quiet stepping motor and enhanced by the additional light gathered by the Z Mount, focusing is fast, silent and accurate. Great for stills; even better for video.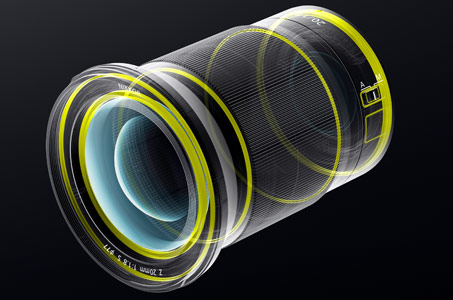 Dust and Drip Resistant
Extensively sealed to keep dust and moisture out, especially around all moving parts of the lens barrel, for worry-free durability.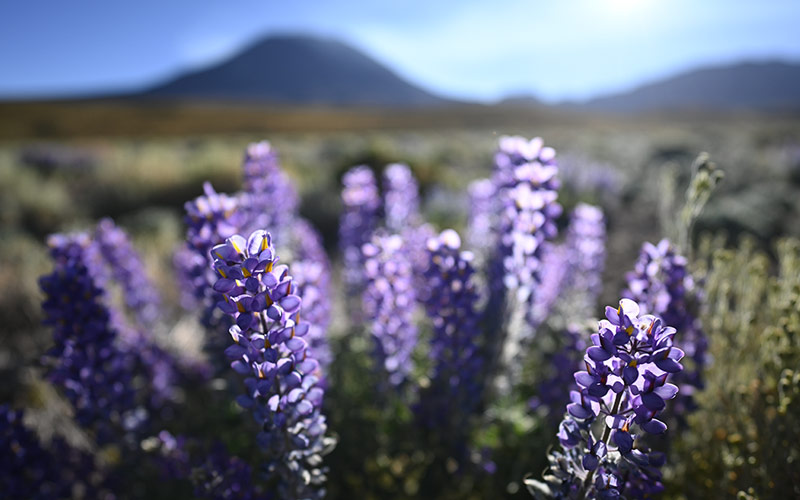 Dual Detect 5 Axis VR
Uses Z cameras' superior in-camera image stabilization system for up to 5 stops of pitch, roll, yaw, X and Y shake correction when used with Z cameras that feature in-camera VR. Additional electronic VR (e-VR) during video capture.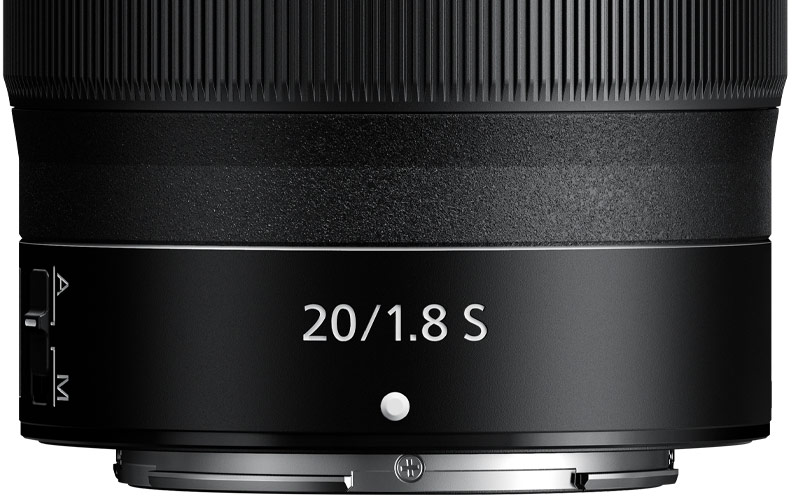 Customizable Control Ring
The control ring can be used for quiet aperture control (great for iris transitions during video recording or situations where complete silence is critical), exposure compensation or ISO adjustments.
The
Nikkor Z

Advantage
Nikkor Z Comparison Chart

Lens Features

Nikkor Z


20mm f/1.8 S

AF-S

Nikkor


20mm f/1.8G ED (using Mount
Adapter FTZ)

In-Camera

Image Stabilization

5-Axis*

3-Axis

AF Motor Noise

Virtually Eliminated

Near Silent

Aperture Blades

9

7

ED Lens Elements

3

2

Aspherical Lens Elements

3

2

Multi-Focusing System

Custom Control Ring

Minimized Focus Breathing

Optional Mount Adapter

Required

Mount

Diameter /

Flange Distance

55mm
/ 16mm

47mm
/ 46.5mm
*When used with Z cameras that feature in-camera VR.
Technology
Stepping Motor

NIKKOR Z lenses use a stepping motor for fast, accurate, smooth, quiet autofocus with reduced wobbling. This quiet drive system makes the lenses ideal for use when shooting video.

Electromagnetic Diaphragm Mechanism

An electromagnetic diaphragm mechanism in the lens barrel provides highly accurate electronic diaphragm or aperture blade control when using auto exposure during continuous shooting.

ED (Extra-Low Dispersion) Glass

An optical glass developed by Nikon that is used with normal optical glass in telephoto lenses to obtain optimum correction of chromatic aberrations.

Nano Crystal Coat

An anti-reflective coating developed by Nikon that virtually eliminates internal lens element reflections across a wide range of wavelengths. Nano Crystal Coat solves ghost effects caused by red light and effectively reduces ghost and flare caused by light entering the lens diagonally.

Aspherical Lens

A lens with a curved, non-spherical surface. Used to reduce aberrations and enable a more compact lens size. Aspherical lenses minimize coma and other types of lens aberrations, even when used at the widest aperture. They are particularly useful in correcting distortion in wide-angle lenses and help contribute to a lighter, more compact design by reducing the number of standard (spherical) elements necessary. Aspherical lens elements correct these distortions by continuously changing the refractive index from the center of the lens.

IF Lens

A NIKKOR lens in which only the internal lens group shifts during focusing. Thus, IF NIKKORS do not change in size during AF operation, allowing for compact, lightweight lenses capable of closer focusing distances. These lenses will be designated with the abbreviation IF on the lens barrel.

Super Integrated Coating

Nikon Super Integrated Coating is Nikon's term for its multilayer coating of the optical elements in NIKKOR lenses.
LCD, Video and Photo Gallery images are for illustrative purposes only.